A winning track record
Telefonica needed to address marketing communications with its top Enterprise and Multinational customers in 2 core ways: Reactively (responding to RFP/Bid) and Proactively (lifecycle communication management, message seeding, leading to a bid response or proactive offer, expected within a 12-18 month period).
In both cases, the expertise and the agility of an agency was required for the provision of services across different countries, languages, with multiple versions of collateral including film, print, animations, presentations and coaching services.
Pursuits track record in winning bids, deep sector knowledge in the SI and Telco sector, coupled with its experience in supporting global clients such as BMW and John Deere across EU and beyond was a key decision factor in appointing the agency.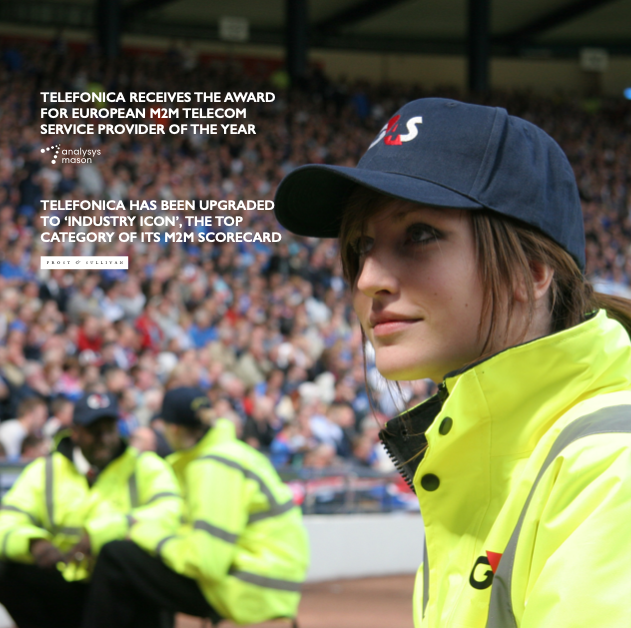 Pursuit's experience, thinking and creativity in the B2B sector with supporting bids and RFPs is incredible. Their speed in understanding your clients' requirements and the accuracy of the options they propose are awesome.
Ana Monteromerino, Telefonica Madrid