Training the sales teams to ensure they used it as a sales tool in their customer facing conversations.
Parts supply is a critical service for every farmer – especially during the harvest season. A good supply chain can strongly influence the purchase of a new machine. So it was no surprise John Deere wanted to promote their multi-million supply chain investment
The challenge for Pursuit was how to bring to life a dry subject like parts logistics make the benefits real for a wide range of customers across Europe.
We wanted to create something that was interactive – that was really tangible to customers. So we created an interactive timeline for their website which showcased the whole end-to-end process from order through to delivery.
Viewers were able to scroll through different scenes following the delivery of a part and at each stage discover what made John Deere's supply chain the most efficient and reliable amongst the farming community.
We launched this through a pan-European multi lingual campaign called 'We'll keep you moving', promoting the timeline across social channels and through targeted direct mail, with the webpage fast becoming the most visited page on the site after the homepage!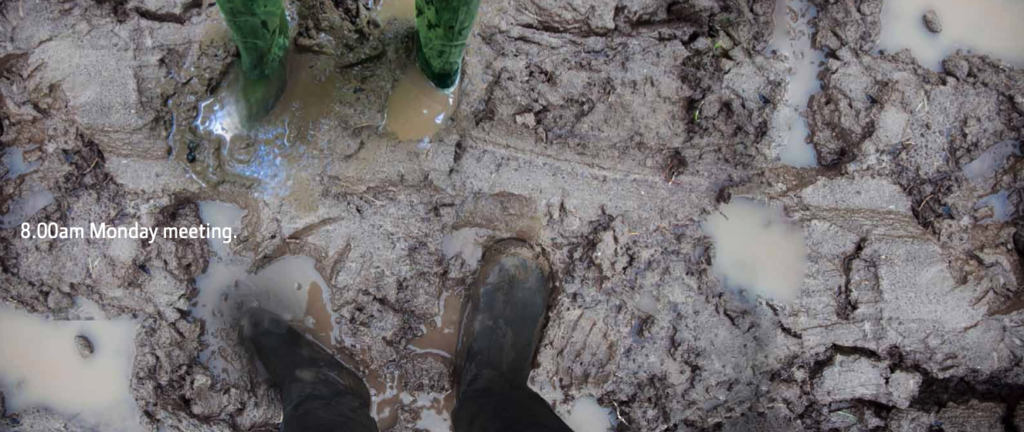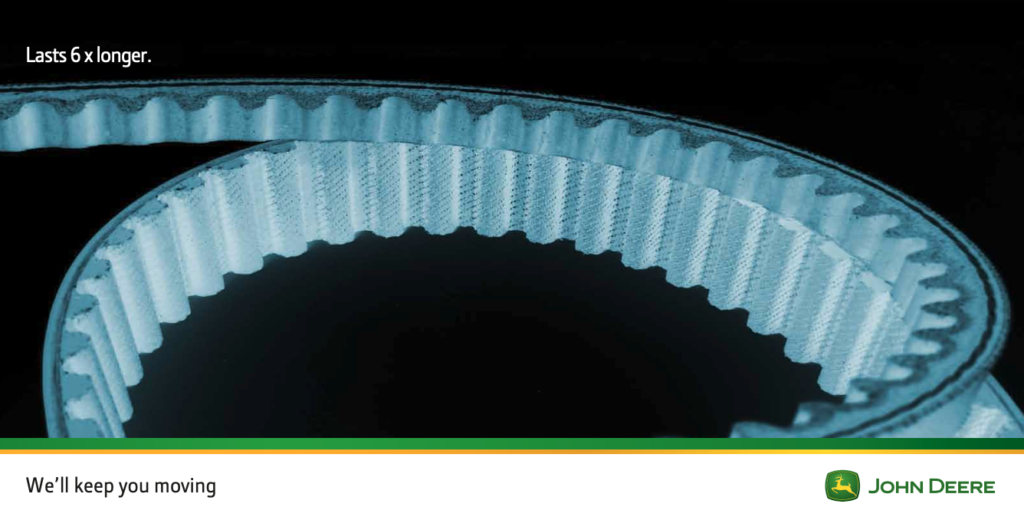 When we need someone to think out of the box, Pursuit is the agency we turn to. Their creative ideas are a stunning example of how great B2B advertising can be
DR. KARL-HEINRICH SCHLEEF | John Deere Advertising Agency