Helping BMW improve customer relationships
The customer team wanted to re-invigorate the network, focus on the customer, and piggyback on the PR around National Customer Service Week. We helped create a series of daily team activities for the week, and a box was produced with various materials and sent out to the retailers a few days beforehand.
We then built a microsite featuring a blog and various videos and materials we'd gathered of great BMW customer service examples over the years. Retailers were invited to upload their photos, stories and videos to the microsite. We then made a series of daily programmes broadcast from Bracknell, culminating with reward & recognition on the Friday afternoon when the Exec gave out prizes and name-checked the top performers. The participation was outstanding.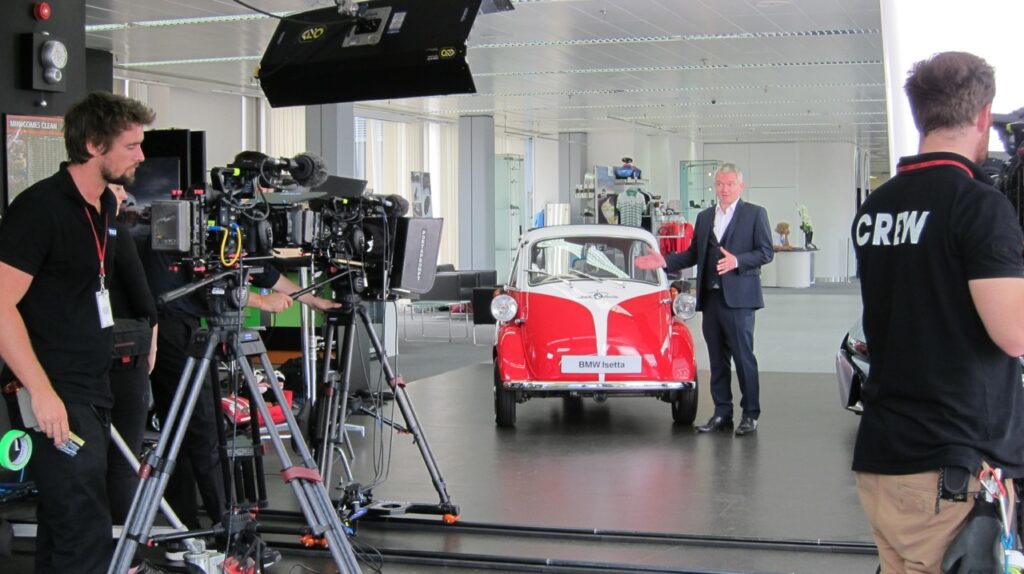 Thank you so much for your hard work and support. According to each Dealer Principal I spoke to during the event, it ranks as one of the best ever delivered by BMW, if not the very best ­and your hard work was clearly instrumental in achieving this.


Chris Brownridge, BMW Group UK