Blue Prism x HSBC contract
Pursuit was asked to help secure a major contract that was vitally and strategically important to the business.
We helped create a compelling HSBC value proposition, something that would have a life beyond the bid, that was all about the relationship, not the features & benefits of the Blue Prism solution.
In addition to helping the team answer & score the highest possible mark from the 200 HSBC had requested. Pursuit wrote, designed and produced a super charged Exec summary, directed at major stakeholders in the business.
Service offerings deployed included:
Strategic business case for bidding an opportunity
Independent bid review qualification with pursuit team leaders
Creating a match-fit bid team – what does good look like?
What do we need to do to win? – Creating a Sustainable Win Strategy
Who else do we need to a) win b) deliver the services
Stakeholder engagement and management workshop(s)
Independent pink and red team reviews by SME cohort
Bid storyboarding /evaluation and scoring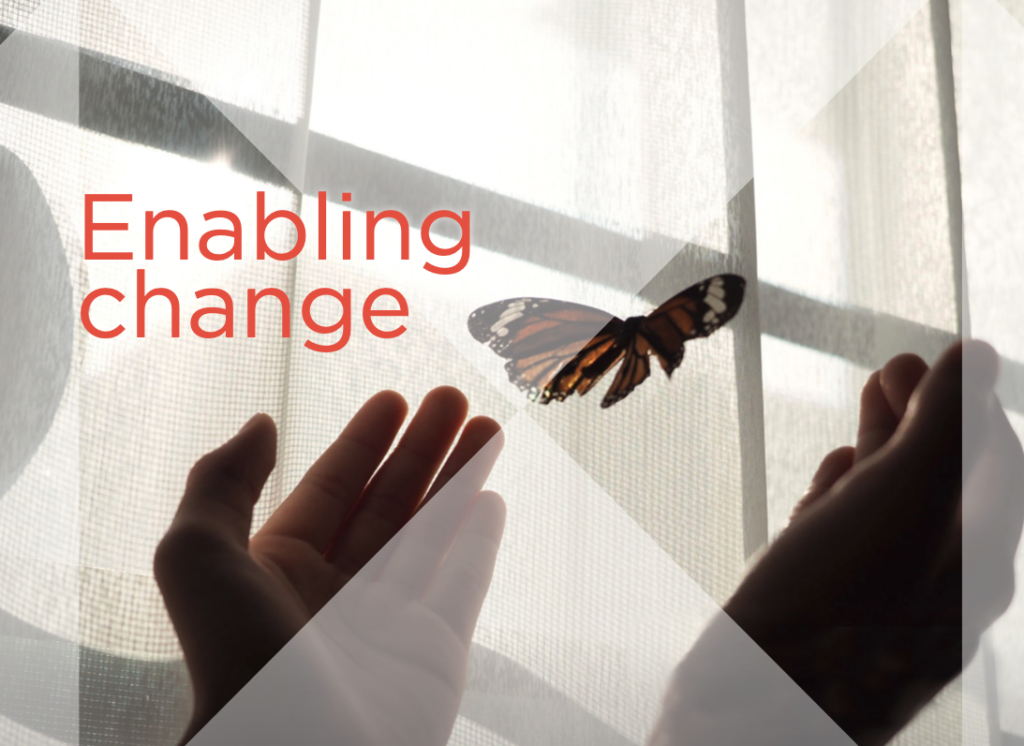 Pursuit's ability to quickly and accurately develop customer orientated messaging, as well as helping grade our 200 questionnaire response with the bid team was key in helping win a very strategically important contract for the business.
Christian Bowyer, Sales and Business Development Director , Blue Prism